Tooth Loss and Poor Oral Health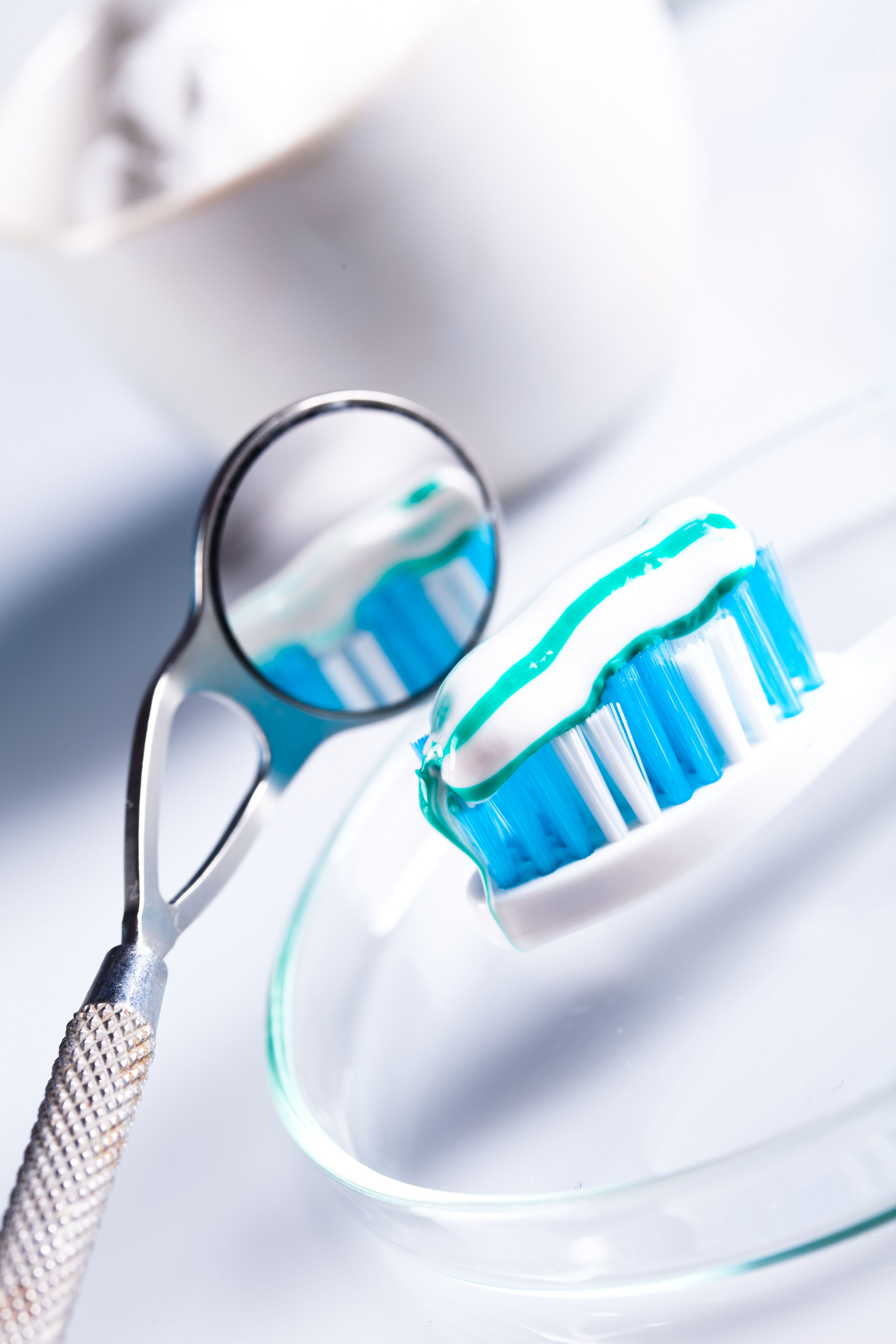 Poor oral hygiene habits increases the risk of a range of dental problems, from chronic bad breath to cavities and tooth loss. Tooth loss is one of the most concerning dental issues because it can result in a host of additional oral health problems, such as jawbone degeneration, bite misalignment, and shifting of the remaining teeth. At Texas Denture Clinic, Dr. Clark Damon offers implant dentistry services to restore missing teeth. But the best course of treatment is always prevention. In this blog post, we discuss how tooth loss and poor oral health are related. To learn more, contact our Fort Worth, TX practice today.
How Poor Oral Health Increases the Risk of Tooth Loss
The American Dental Association recommends that patients brush their teeth twice a day, floss daily, and visit the dentist for an exam and professional cleaning every six months. Failing to follow these at-home care guidelines causes plaque and tartar to build up on the teeth and gums. The accumulated plaque and tartar attract bacteria, which feed on these substances and emit acids as a by-product. These bacterial acids eat away at the teeth and gums, gradually destroying the hard and soft tissues of the mouth. Eventually, cavities, root canal infections, and gum disease can develop.
During dental exams, dentists can diagnose dental problems and educate patients about how they can improve their at-home oral care routine. The patient will also undergo a professional cleaning, which will remove built up plaque and tartar, decreasing the amount of bacteria within the mouth.
If patients do not improve their dental habits, cavities, root canal infections, and gum disease can worsen, increasing the risk of tooth loss.
Cavities: Cavities result when bacterial acids create a hole in the tooth. Left untreated, bacterial acids will continue to eat away at healthy tooth structure to the point that there is no longer enough left to support a dental restoration.
Root canal infection: When a patient leaves a cavity untreated, the bacterial acids can reach the root canals of the teeth. These canals run down the roots of the teeth and contain a soft substance called pulp. When the root canals become infected, root canal therapy must be performed in a timely to save the tooth.
Gum disease: Just as bacterial acids can destroy the hard tissues of the teeth, they can also damage the gums, ligaments, and bone that support the teeth. As plaque, tartar, and bacteria build up at and below the gum line, the gums begin to pull away from the teeth, and the supporting structures of the teeth degenerate. With time, the teeth become loose and can fall out or require extraction.
While we make every effort to save teeth that have been damaged as a result of poor oral health, in some cases, tooth extraction is the best solution. If you have suffered tooth loss, we offer a range of tooth replacement options, including dental implants, bridges, and dentures. To undergo treatment for tooth loss, contact Texas Denture Clinic today.
Related to This